Tire Service & Replacement in Sycamore, IL
At Honda of Sycamore, we want drivers to understand the important role that tires play when it comes to your automobile. After all, if only one isn't working properly, it can put you and your passengers in jeopardy. That's why it's so important for you to have a dependable dealership to visit to receive quality tire service and replacement. That's where we come in.
When you choose our dealership, you'll be able to take advantage of our top-notch Service Center. In addition to our large inventory, we want to be a dealership that's your one-stop shop for all things automotive. Keep reading to learn more about our expert service!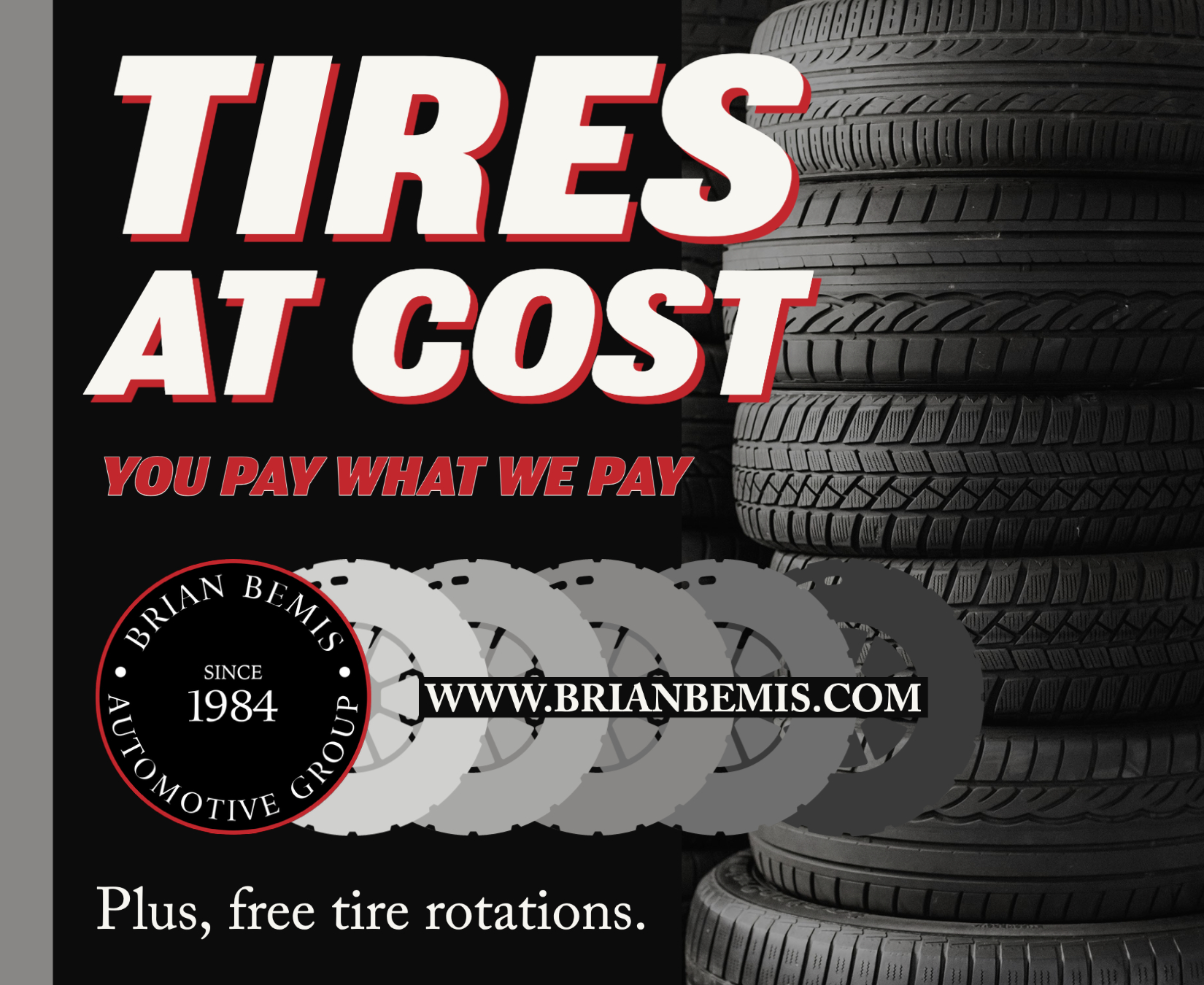 Learn About the Honda of Sycamore Service Department
Our service department is filled with highly qualified technicians who have a long history of providing maintenance and repairs on a wide range of cars, vans, trucks, and SUVs. Whether you're in need of new tires or a simple oil change, we've got you covered.
So, how do you know if you need new tires? First of all, if the tread is beginning to wear down, this is a good indication that you'll soon need to have them replaced. After all, we all want safe tires that grip the road instead of sliding about. If you've noticed that your tire pressure is consistently low, this is also a strong indicator that there could be a potential problem.
If you think there's an issue with your tires, don't hesitate to come see us. If you have a strict schedule, don't worry. Simply schedule a service appointment on our site. Select the date and time that works well for you and we'll be here waiting to examine your automobile and get you back on the road in no time at all.
Tire Specials at Honda of Sycamore
At Honda of Sycamore, we have a lineup of money-saving service specials you'll love. We don't believe that service and maintenance should cost an arm and a leg. That's why we're here to give you plenty of deals to choose from.
You'll find our dealership conveniently located at 1875 DeKalb Avenue, Sycamore, IL 60178, which means residents of Genoa, Creston, and Cortland are just a short drive away. Once you arrive, our team of experts will inspect your vehicle, offer expert assessments, and take the time to inform you of our specials. We look forward to seeing you soon!