Honda HR-V For Sale In Sycamore, IL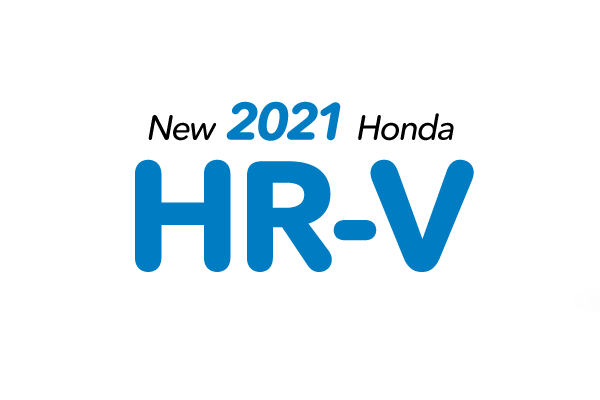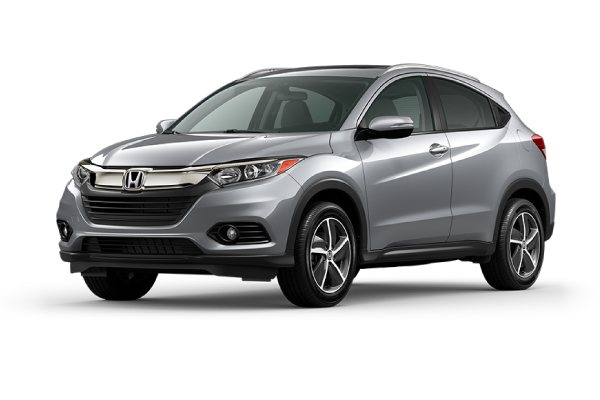 Big Value in a Small SUV
There's no shortage of options when it comes to shopping for a stylish SUV. But maybe you want something that you also know is dependable. You can have the best of both worlds when you invest in a Honda HR-V.
The HR-V has all of the amazing qualities drivers look for in an SUV — headroom and legroom, cargo space, infotainment features that make the drive pass — while also providing the safety features and controlled drive of a car. And because it's Honda, you can trust that the HR-V has the ability to please both the driver and the passengers. 
Stellar crossover SUVs are few and far between, and that's why the HR-V has made such a splash. While it might be the smallest in size of Honda's selection, it by no means compromises on any of the features that make a Honda so reliable. We encourage you to visit Honda of Sycamore to see for yourself just how impressive the HR-V is. 
At our dealership located in Sycamore, IL, we have a range of Honda vehicles looking for new homes, including several HR-Vs. Whether you have your heart set on an HR-V or you'd like to take a look at our other new and used vehicles, our team can help you find a ride that fits your daily life. If you're itching to get started, you can browse our inventory from home and get a feel for our selection, and then we will be happy to assist you with a test drive when you're ready to get behind the wheel.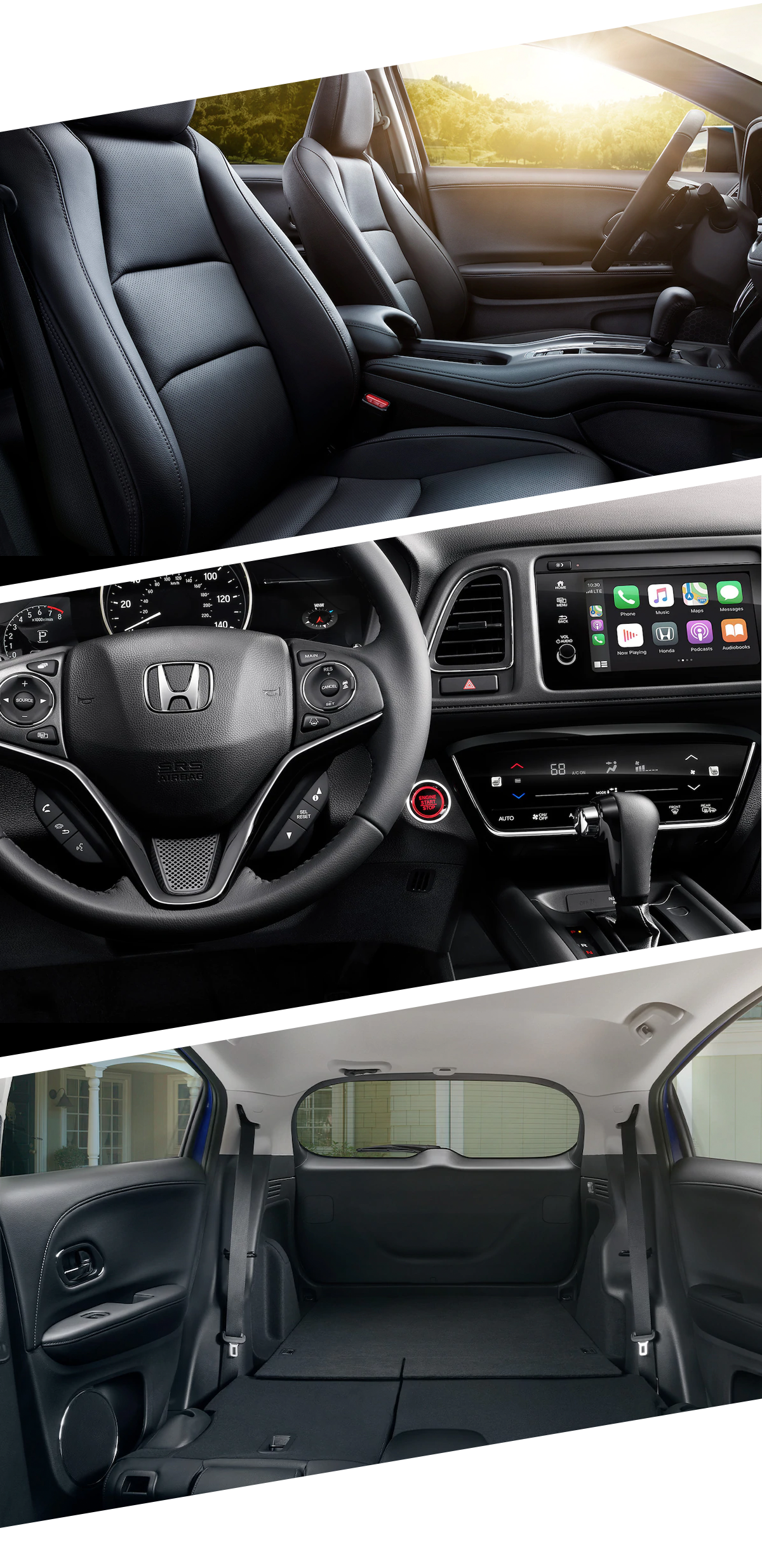 What's New in the 2021 Honda HR-V?
There's a famous saying that goes, "If it isn't broken, don't fix it." That's exactly what Honda has done here. The HR-Vs of the past have proven successful, so only a few minor changes were made for 2021. The HR-V Sport trim levels had a wheel redesign, and received a tint on the rear windows. Simple and to the point. 
The Honda HR-V is available in four unique trims: LX, Sport, EX, and EX-L. Spread amongst the trims is an impressive selection of safety and technology features, including Honda's very own Honda Sensing suite. From Honda's Magic Seat to navigation to leather upholstery, there are plenty of ways to dress your HR-V to your liking. 
A Short History of the Honda HR-V 
The HR-V first stepped on the scene in 2016 to fill the gap between an SUV and a car. There was a demand for a vehicle that looked like an SUV, but drove like a car, and that's where Honda first got the idea. Of Honda's crossover vehicles lineup, including the CR-V and Pilot, the HR-V was the smallest, and best option for drivers in-between styles. 
Known for being reasonably priced and reliable, the HR-V stayed the same until 2019, when both the interior and the exterior got a makeover. Major changes to the exterior included an eye-catching new chrome grille and sharper features to enhance the sportiness of the compact SUV, while the interior received many new safety options such as Honda LaneWatch, Lane Keeping Assist, and Adaptive Cruise Control.  
The HR-V continues to be the perfect balance for drivers who want a little bit of everything. 
Buy or Lease Your HR-V from Honda of Sycamore
If you've been struggling between which style of vehicle you'd like to drive next, chances are the Honda HR-V will be a great fit. It offers features you can only find in a compact SUV. Find your HR-V or other Honda vehicle at Honda of Sycamore. Our sales team can show you around our inventory and tell you all about our savings opportunities to ensure you get an incredible deal. We look forward to your visit!