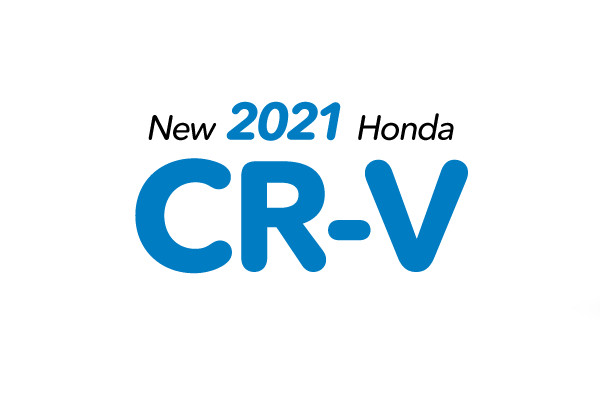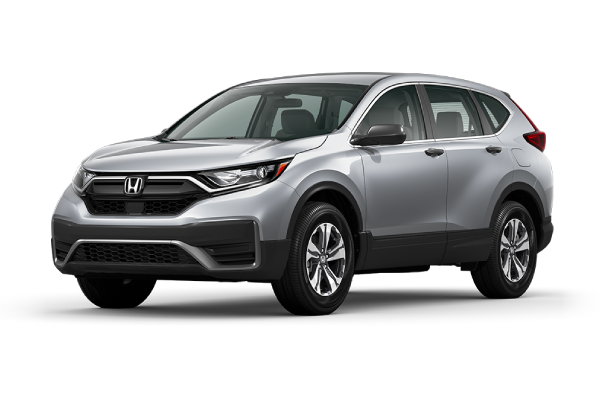 The Honda CR-V: Head of its Class
Honda's CR-V demonstrates unprecedented versatility in a segment defined by broad appeal. It offers all the requisites for a crossover sport utility vehicle, from its spacious interior to its agile performance and impressive gas mileage. Not only is the CR-V well-rounded, it delivers each of these popular SUV aspects with quality that goes above and beyond driver expectations.
The open, airy cabin promises a delightful ride, and its ample interior space makes it an ideal family vehicle. Its capable powertrain and easy handling are equally adept for cruising the streets of Sycamore or the highways of Illinois. Honda's consideration for safety will keep all passengers free from harm.
Whether you're looking for a standout SUV or any other reliable Honda vehicle, you can find it at Honda of Sycamore. If the CR-V sounds like the car for you, call us today or visit our showroom. We'll be happy to show you this fantastic vehicle's features and trims, and can hand over the keys for a test drive today.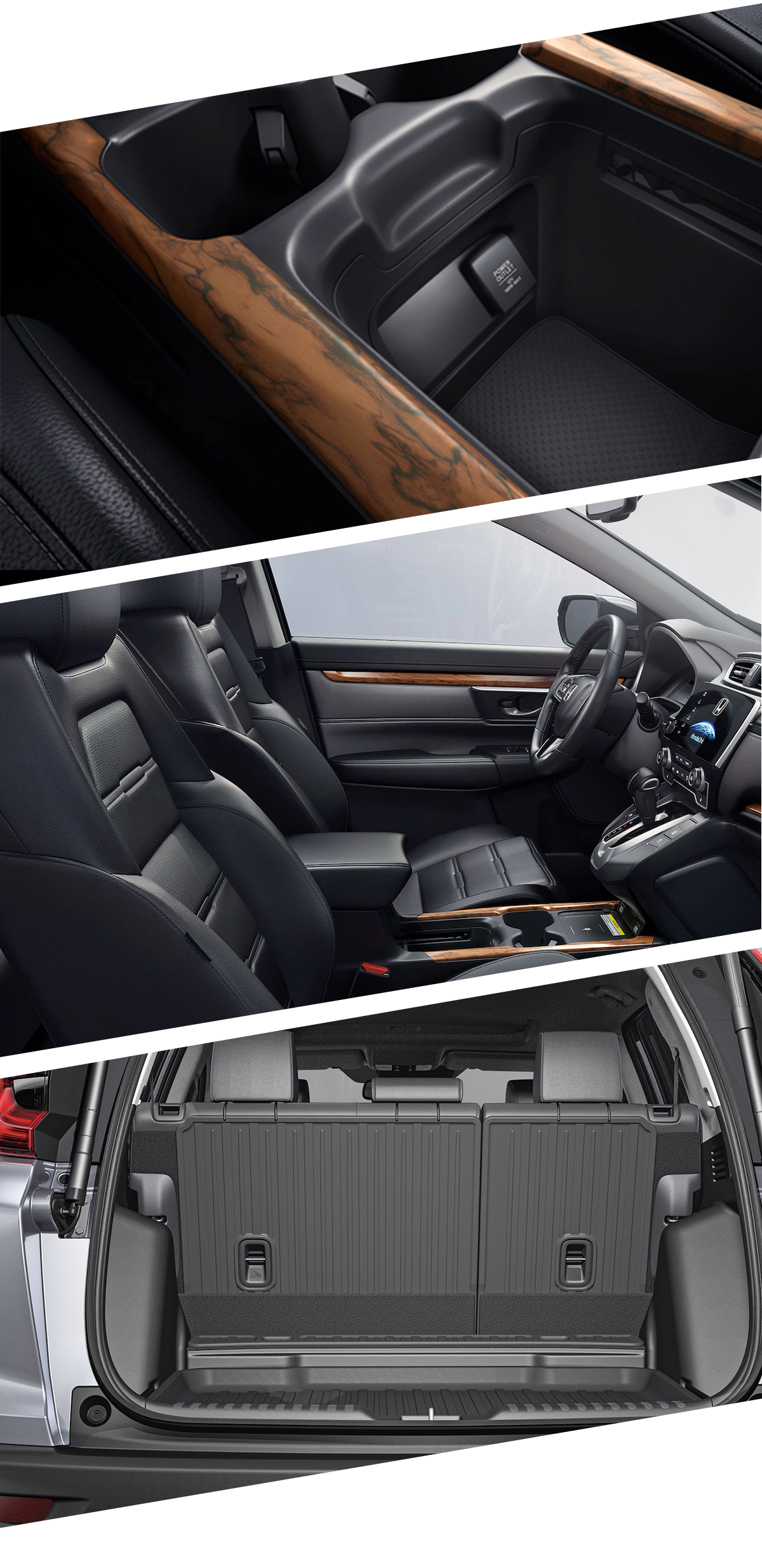 What's New in the 2021 Honda CR-V?
Spacious, sporty, and packed with fantastic features, the Honda CR-V is a prominent member of the Honda lineup. It underwent some exciting updates and upgrades for the 2020 model year, and the 2021 CR-V continues to uphold the same excellent standards as its predecessor. Among the four available trims, you can find a host of cutting-edge technology features, comfort and convenience amenities, and advanced safety equipment to round out this SUV in all the right ways. Sporty handling and an efficient, energetic engine makes the CR-V fun to drive, and its astounding amount of interior space sets it apart from class contenders and ensures relaxing road trips and comfortable commutes every time you head out on the road.
History of the CR-V
The CR-V debuted in Japan in the mid-1990s, but didn't hit the road stateside until 1997. While Honda could have introduced the CR-V to American drivers earlier, the similar-sized Passport had just arrived in the U.S., and they chose to space the release dates.
The original CR-V came with one available trim with some light inspiration derived from the Honda Civic. The first iteration ran on a 126-horsepower 2-liter engine with four-speed automatic transmission and available Real-Time four-wheel drive. In 1999, a second trim level was offered with a 146-horsepower engine. By 2006, the CR-V was due for a refresh, and Honda released the SUV's official second generation. New models offered more interior space and comfort among other timely updates. The CR-V's third generation arrived in 2017, with a redesigned exterior styling, updated cabin, added space, and new technology.
We Have the CR-V at Honda of Sycamore
At Honda of Sycamore, we'll do everything we can to help you make informed car-shopping decisions. We have new and pre-owned Hondas across a diverse range of models, trims, and price points. You're welcome to come to our dealership or explore our lineup online. We know that you'll find the vehicle you're looking for, and our team of Honda experts is standing by to support you with devoted customer service and understanding.
The CR-V is already an incredible value, but this SUV may still surprise you when you learn how affordable it really is! When you arrive at the dealership, we encourage you to ask about our new vehicle specials.